Joined

Jun 23, 2018
Messages

51
Reaction score

2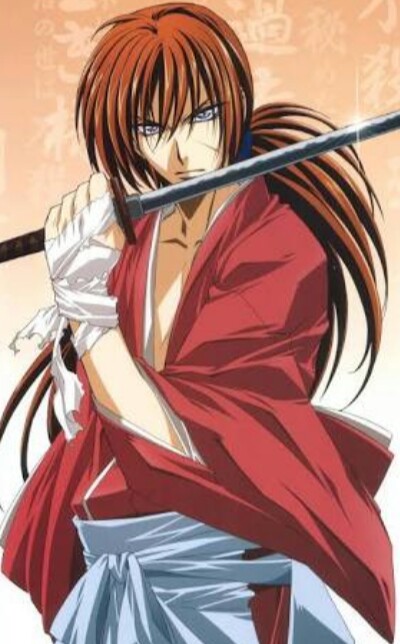 Which Anime Character is your favorite? The one you like most or an unforgettable character which always pops into your mind. The one you can relate to the most.
My favorite character is Kenshin Himura of Rurouni Kenshin, it's a great series which also resulted into 3 live action movies and prequels and sequels.
I can relate with the character and story. Kenshin is a testament that people with the right motivation can akways change for the better.